Scrape
Invite
members from a Telegram Group to another
QQInvite is a Telegram Invite Bot that can help you to scrape all members from a targeted Telegram group to another Telegram group easily.
4 Steps to Invite with QQInvite Bot
Automatically rotate to next account once the current account get blocked.
Scrape both public & private group members. 
Invite all active members from a targeted group to your group.
Built-in smart filter helps you to filter Active Members and Real Human only (non-bot).
SOCKS5 Proxies are supported and rotated automatically in each account login.
Fully control on which users you want to INVITE.
You can customise the time interval as per your preference. 
You can monitor the status of each Invite immediately on the bot's screen.
More features and better anti-ban mechanism will be added to the bot in new version update for free.
Our Telegram Bots help brands like these build their thing and keep it growing.
PREMIUM
Scrape All Members Information
People Who Viewed This Item Also View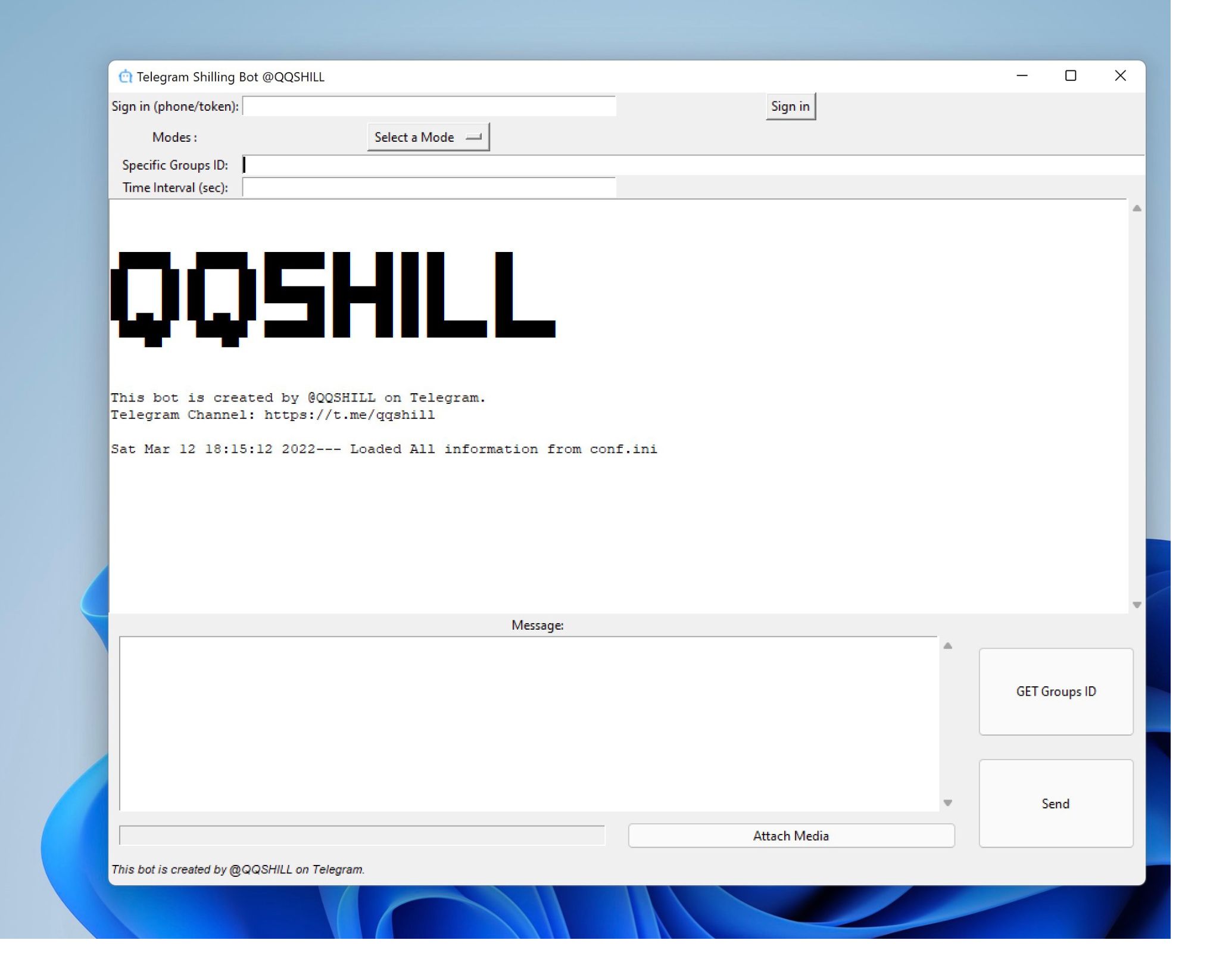 Telegram Shilling Bot
QQSHILL is a Telegram Shilling Bot that can help you to send messages, including emoji, photo, GIF and video from multiple telegram accounts to unlimited telegram groups 24/7.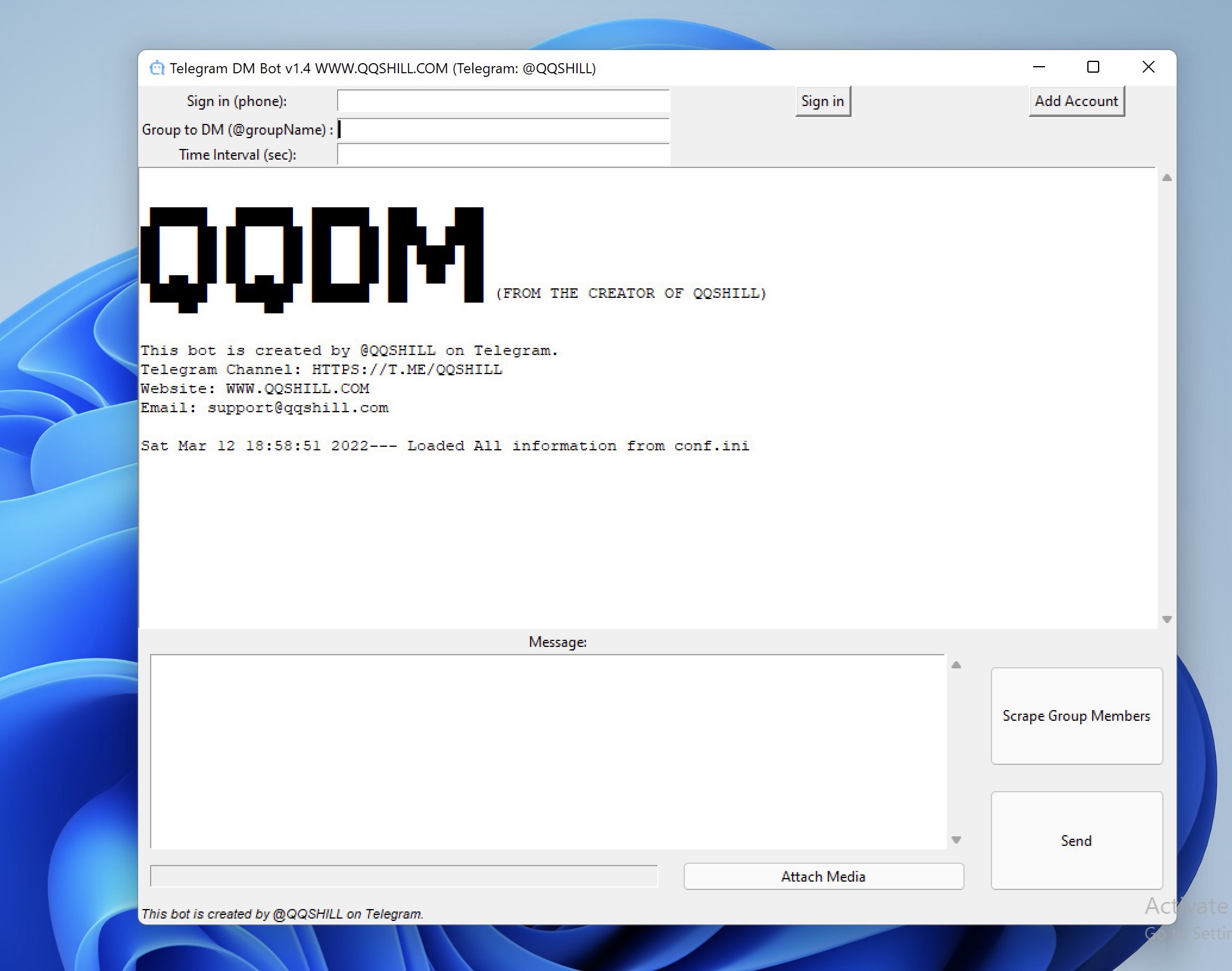 Telegram DM Bot​
QQDM is a Telegram Direct Message (DM) Bot that can help you to send mass messages to all active members of any Telegram groups with a few clicks.
What Our Users Love About QQSHILL
"For months I was looking for a telegram shill bot. I had been scammed a few times. One of my investors told me about QQSHILL. I wasn't too quick on the deal. I researched QQSHILL, I liked how they have a website. I also saw a reddit post about it from about 4-6 months ago. I immediately went to the comments. It had great feedback, and no bad reviews. So I decided to buy it, and it works exactly like I was hoping. Pretty easy, instructions were simple. I finally got my shill bot!"​
"Our philosophy at Pocket is to keep investors safe and spread the word far and wide. Partnering with QQSHILL's amazing product offerings has allowed us to do just that. We've amassed a list of groups that allow shilling and set the bot to a respectful timer (which is fully adjustable in the easy to use GUI) and keep the world notified of advancements and special events. This has freed up our team's time to focus on building and makes us significantly more productive."
"No rocket science required to setup and use the bot. its very easy and smooth to use. we can use multiple accounts at the same time with the QQSHILL bot, no limits. Support is very fast and answers every single question in no time."
Do You Need More Information?
No Problem! Ask Us Anything!
Still have any other concerns? Talk to us directly. We are happy to help!