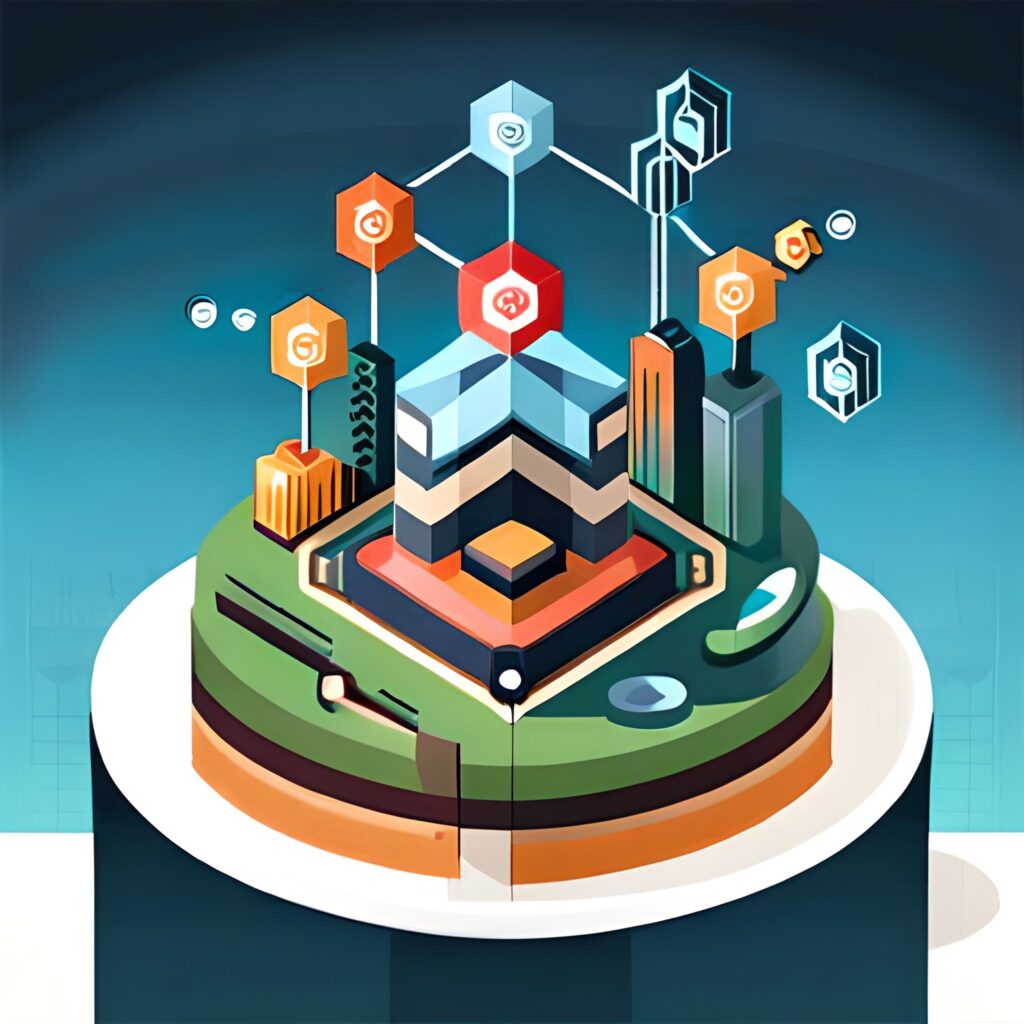 Did you know that Telegram has experienced significant growth since its launch in August 2013? According to recent statistics for 2023, the platform's user base has expanded by over 40% annually, making it an excellent opportunity for reaching and engaging with your target audience.
Tired of manually inviting people to your Telegram group or channel? Good news! Automation tools like Telegram Invite Bot make it easier than ever to revolutionize your marketing strategy. Telegram Invite bot is a software that scrape members from other Telegram groups to your group automatically.
In this post, we'll explore the benefits of using a Telegram Invite Bot for inviting people to your group or channel, and discuss its implications for project management.
Targeted Audience:
By using the built-in smart filter, you can find and invite only the active members from the group you're targeting. It works for both public group and private group. This means you can connect with people who are more likely to engage with your content, making your communication strategy more effective.

Save Time and Resources:
A Telegram Invite Bot automates the process of finding and inviting people, saving you valuable time and resources. Plus, with features like accounts and proxies rotation, you can ensure your bot appears just like a regular user, minimizing the risk of being blocked by Telegram's anti-spam filters.

Improved Engagement:
By targeting the most engaged and active members, you can increase the chances of people engaging with your content. Building a community around your group or channel makes it more appealing to new members, boosting your reputation.

Cost-Effective:
Instead of pouring money into expensive advertising campaigns, a Telegram Invite Bot allows you to promote your project to relevant groups at a cheaper rate. This cost-effective approach increases your visibility and helps grow your audience without breaking the bank.

That wraps up the benefits! If you're interested in using a Telegram Invite Bot to supercharge your marketing efforts, don't hesitate to reach out to me on Telegram. You can also visit my website at www.qqshill.com to explore more custom bots that can help you reach your target audience while saving you time and resources. Let's work together to revolutionize your marketing strategy and take your projects to the next level!
For a more in-depth understanding of the Telegram Invite Bot's capabilities, I've attached a demo video at the bottom of this blog post. Simply click the play button to watch and discover how this powerful tool can enhance your marketing endeavors.